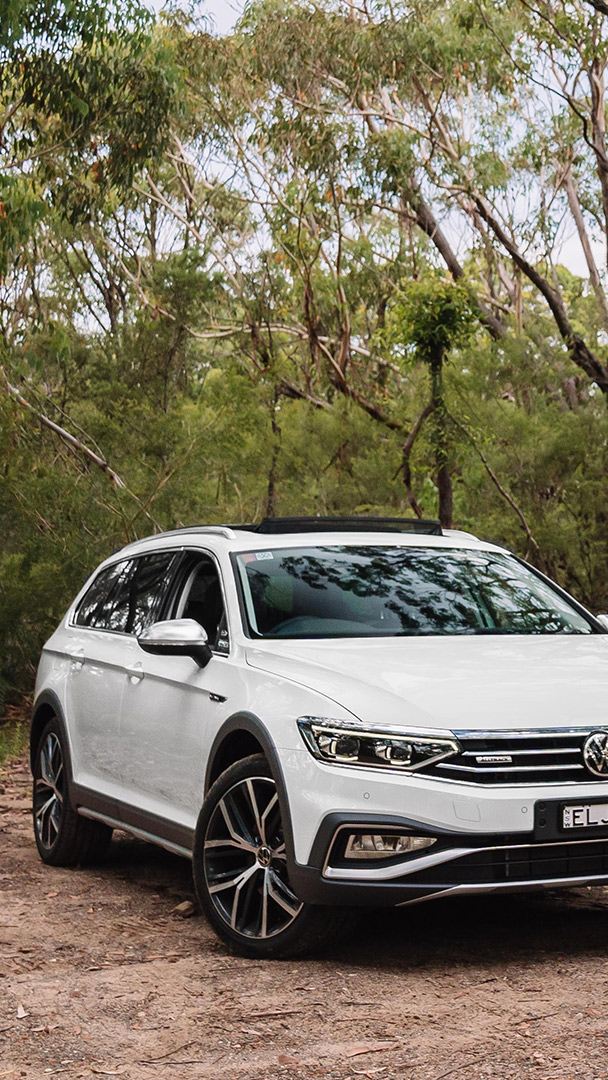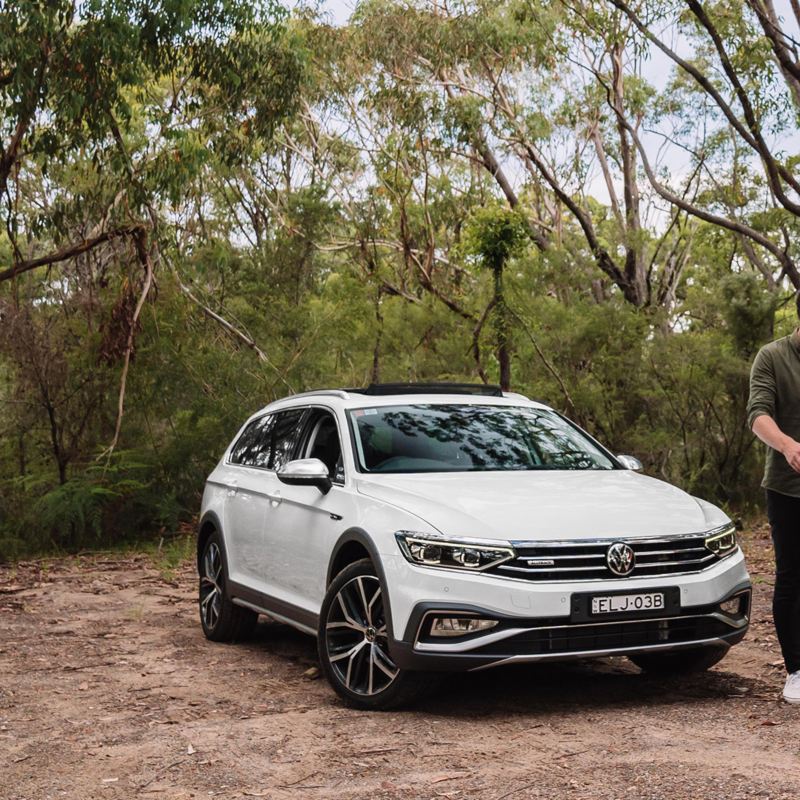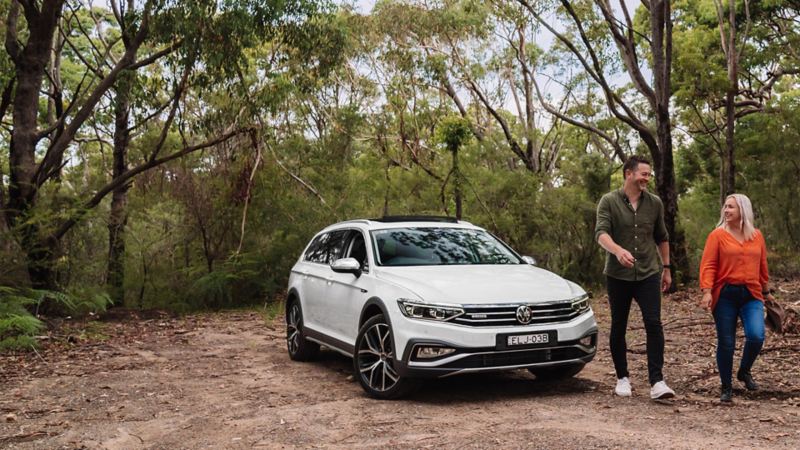 New

Passat Alltrack


The adventurous all-rounder

Online order now available
Online order now available
Fuel efficiency (Combined cycle)
You know it's time to reset when life becomes a little chaotic. From all the long hours at work to kids' birthday parties, you and the family deserve to escape the frantic day-to-day and immerse yourselves in the great outdoors. With smarter safety, premium comfort and a powerful engine, that's what the new Passat Alltrack is made for.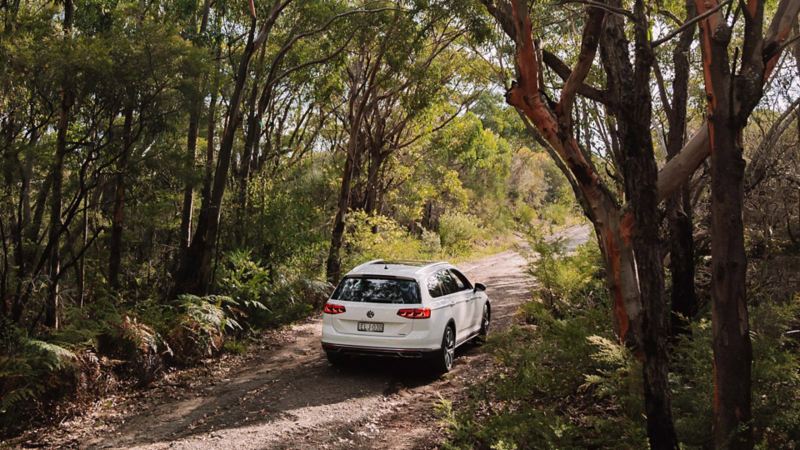 Adapts to your world

The new Passat Alltrack has been engineered to be with you on every adventure. So, whether it's the ski fields or the school run, you can take on any trip in confidence.