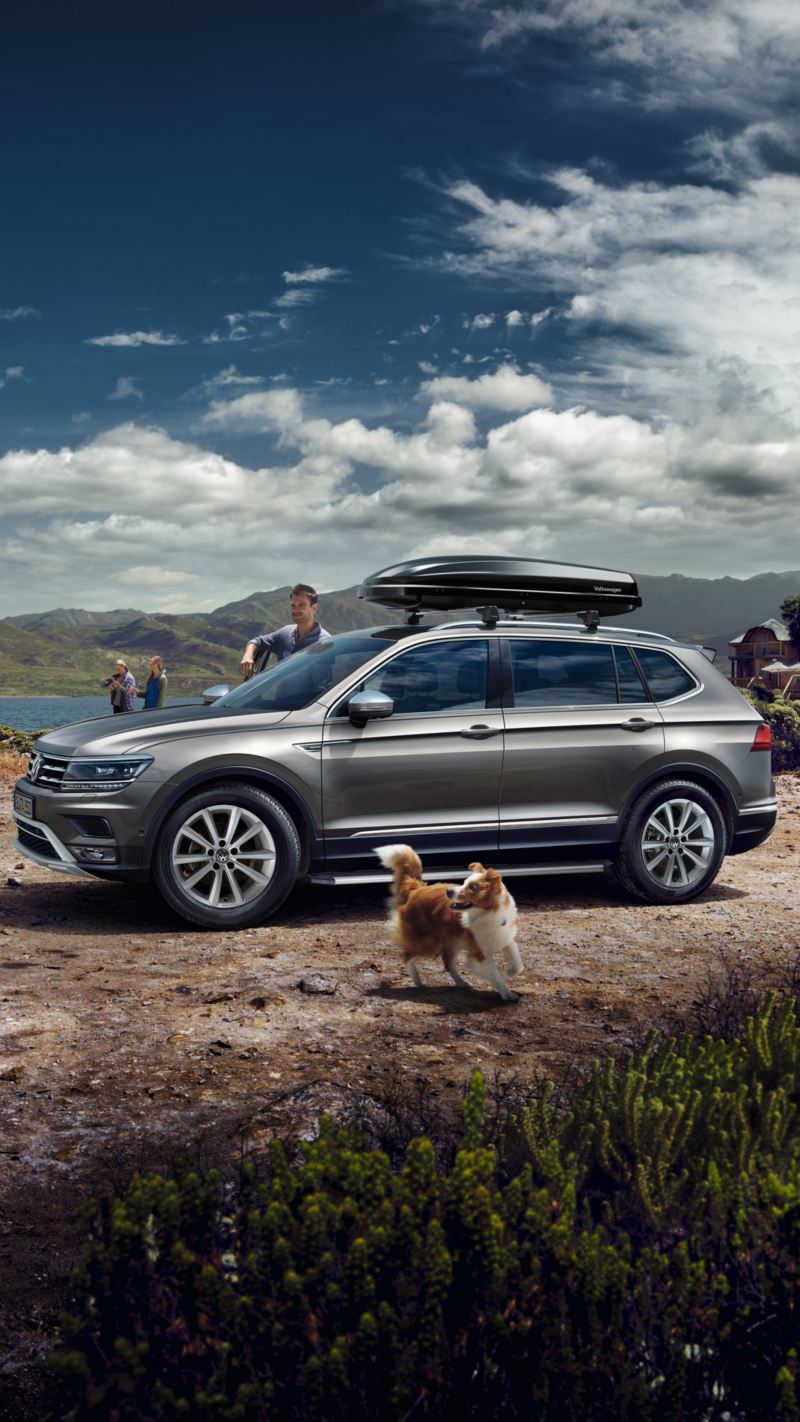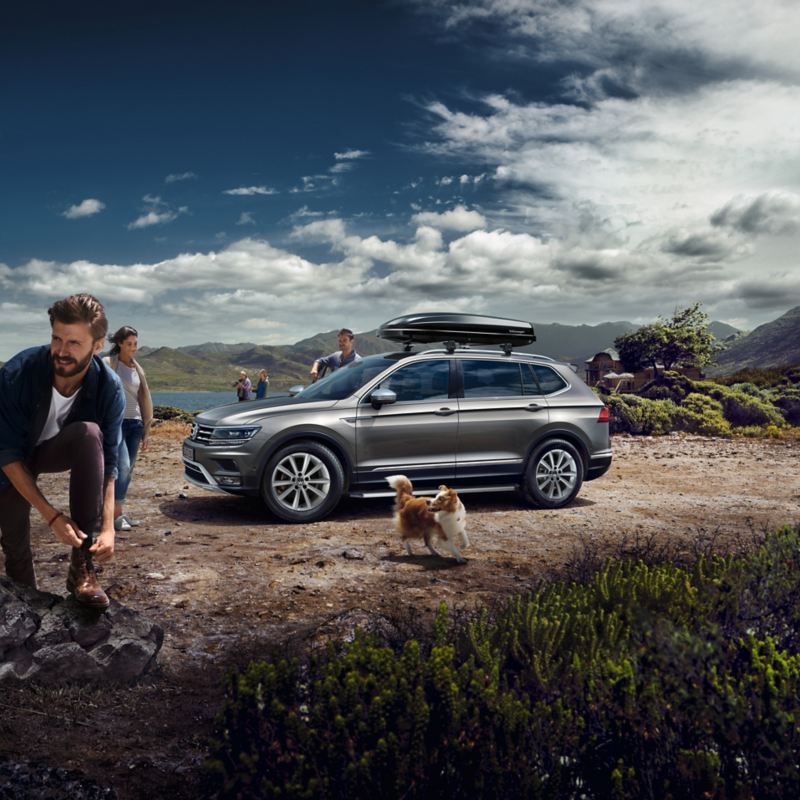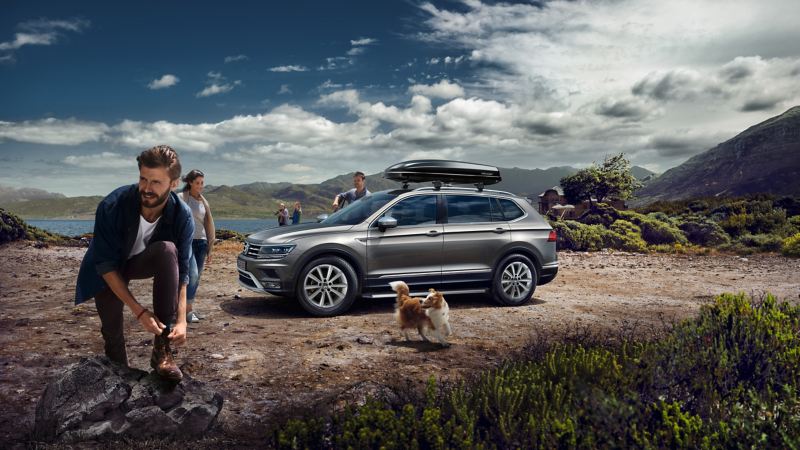 Tiguan Allspace


Accessories

Matching accessories for your 

Tiguan Allspace



Volkswagen Genuine Accessories ensures your Tiguan Allspace remains 100% Volkswagen. The extensive range of Tiguan Allspace accessories provides you the opportunity to adapt your Tiguan Allspace even more precisely to your individual needs. From transport, exterior and interior solutions to alloy wheels that perfectly complement your Tiguan Allspace.
Optional Tiguan Allspace accessories at extra cost. Overseas models are shown for illustrative purposes only1.
18" Sebring wheel in sterling silver
The loading sill protection plate provides instant, styling protection for your vehicle. Specifically designed to protect the paintwork during loading and unloading.