The

Volkswagen

 lifestyle catalogue

Premium clothing and items that reflect the style and heritage of the Volkswagen brand. Items are available at your local Volkswagen Dealer.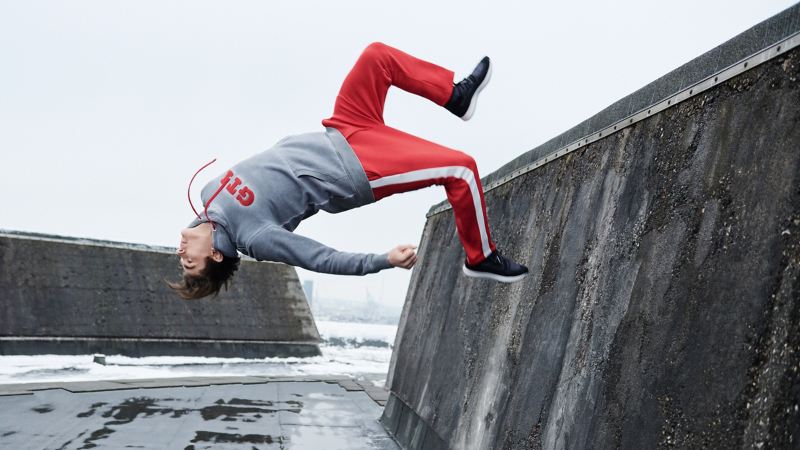 The three letters that represent seven generations of legendary automotive excitement. The GTI collection mixes modern and retro styles with iconic flourishes like the red stripe, classic tartan, and of course, the GTI badge.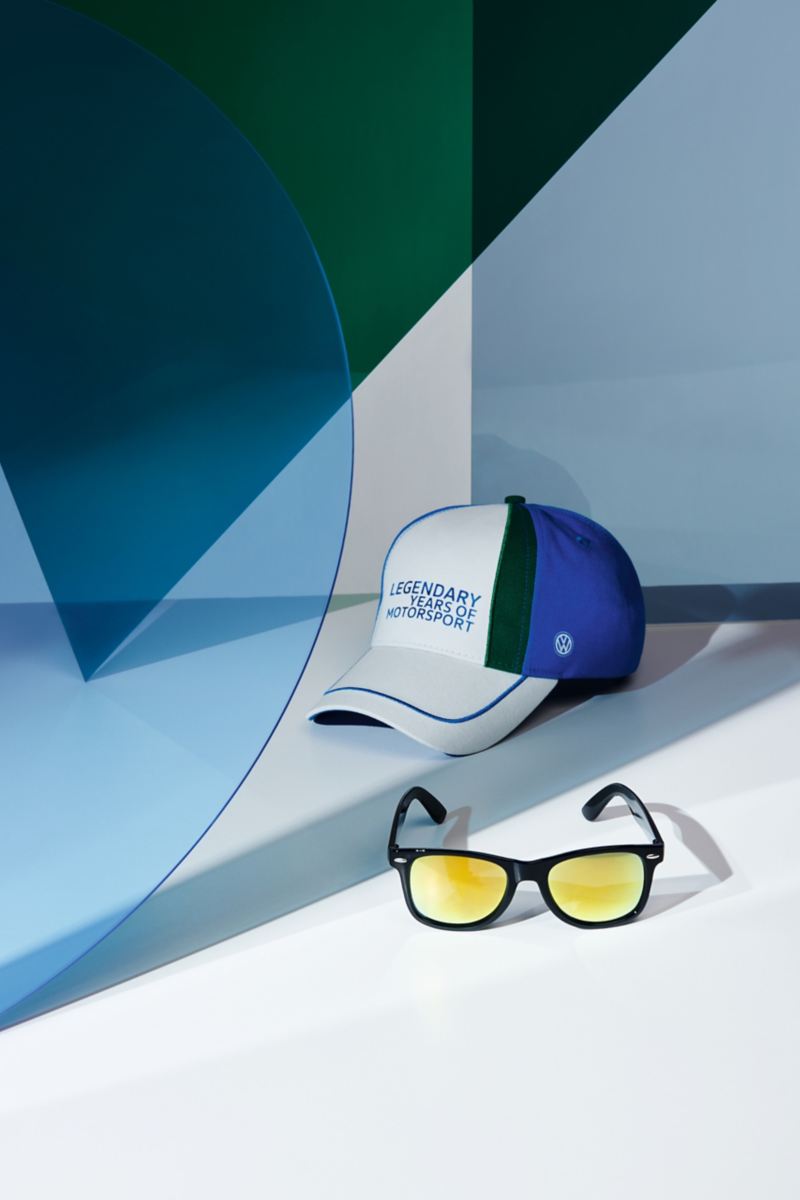 From trackside to your wardrobe, this collection celebrates Volkswagen's long fascination with racing and delivers a fast-paced range ready for the streets.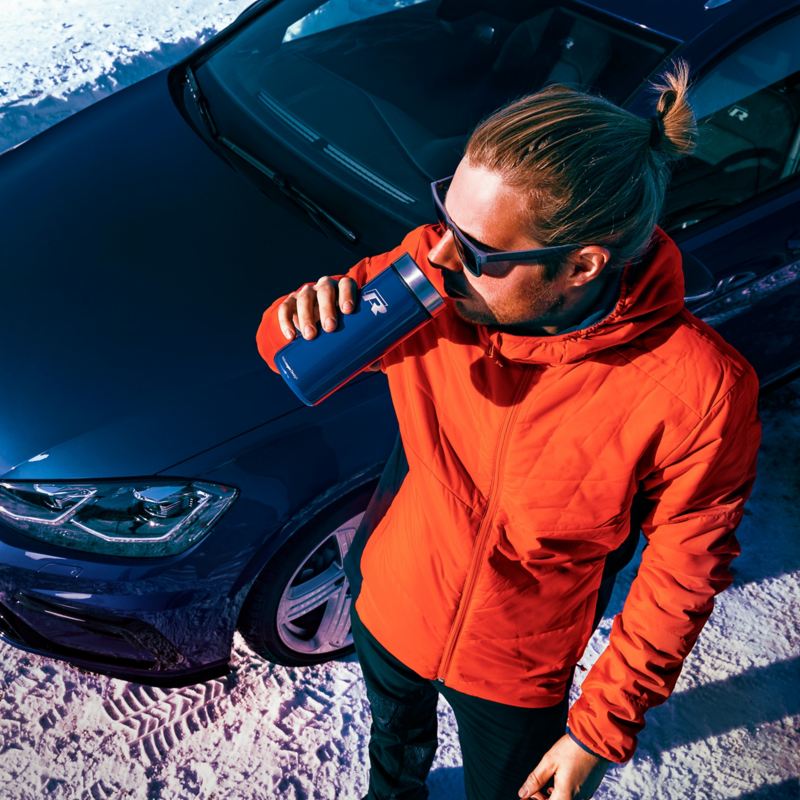 All the qualities that differentiate our R performance cars can also be found in the R Collection – a premium collection of items featuring sleek styling, classic-blue design notes, and the iconic R badge.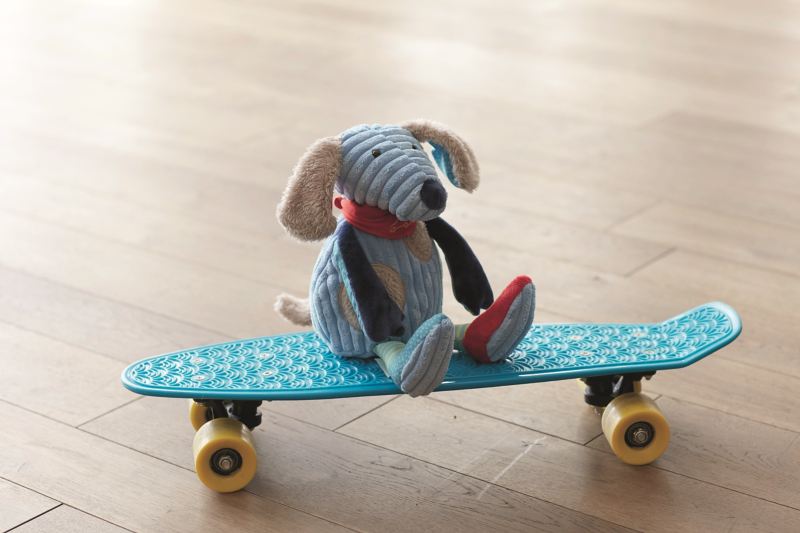 Whether it's a Volkswagen Beetle ride-on or a racing suit onesie, the Kids Collection is all about enjoyment with a range of fun, colourful items including toys, clothing and colouring sets – all in classic Volkswagen style.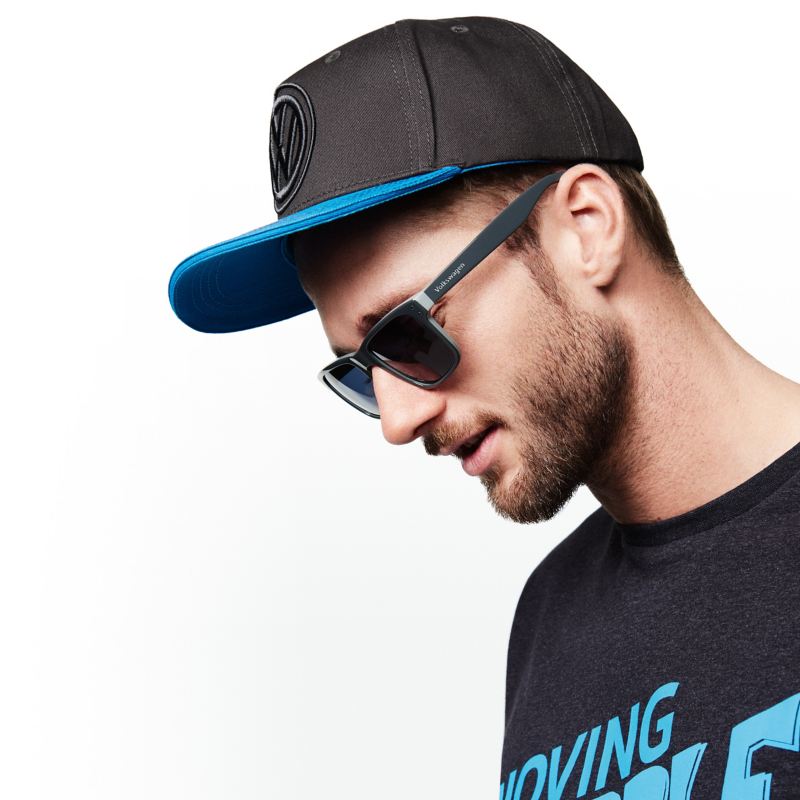 The Volkswagen Collection is all about clean lines, vibrant and finely crafted design, just like our cars. It captures the very essence of Volkswagen, with its striking, modern look.